LEARN ODISSI  – WORKSHOP FOR BEGINNERS
Reela conducts workshops to educate people all over the world of the nuances of traditional Odissi dance. The most unique feature of Indian traditional dance are the hand gestures which is a sign language of its own and something that one cannot find in any other dance style in the
world. Different workshop modules available are:
HISTORY OF INDIAN DANCE
This session will provide a history of Indian Dance. Students will then have the opportunity to learn basic footwork and receive performance training.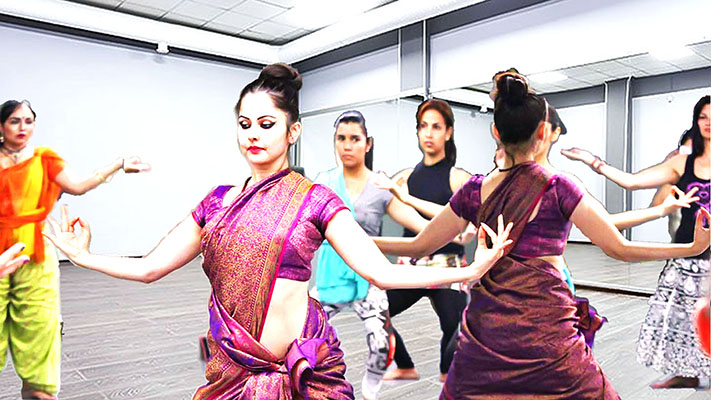 INDIAN STORY TELLING
This session will provide a background to Indian story telling. Students will then have the opportunity to learn hand movements and receive performance training.
INTENSIVE PERFORMANCE TRAINING
This session will focus on intensive performance training.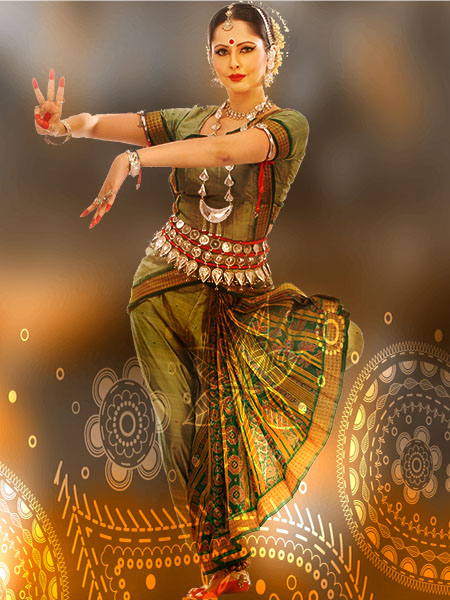 Module-A: Chauka
Chuaka is a basic odissi stance where the weight of the body is distributed equally on both the sides. Chauka literally means square, which represents the first completely stable structure like a table or chair with four legs is stable. Stability cannot be attained with one, two or three legs – hence the name. It represents Lord Jagannath Krishna in Odiya folklore as he brings stability to the universe.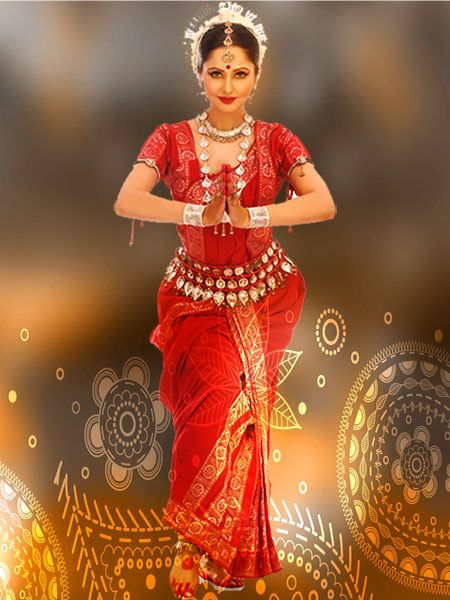 Module-D: Mangalacharanam
This is the final piece where we bring all the leaning of stability of the Chauka, the graceful movements of Tribhanga and the communication of the Mudras together to make a prayer of auspiciousness – the Mangalacharanam. It is an invocation and can be made to God (in any form).